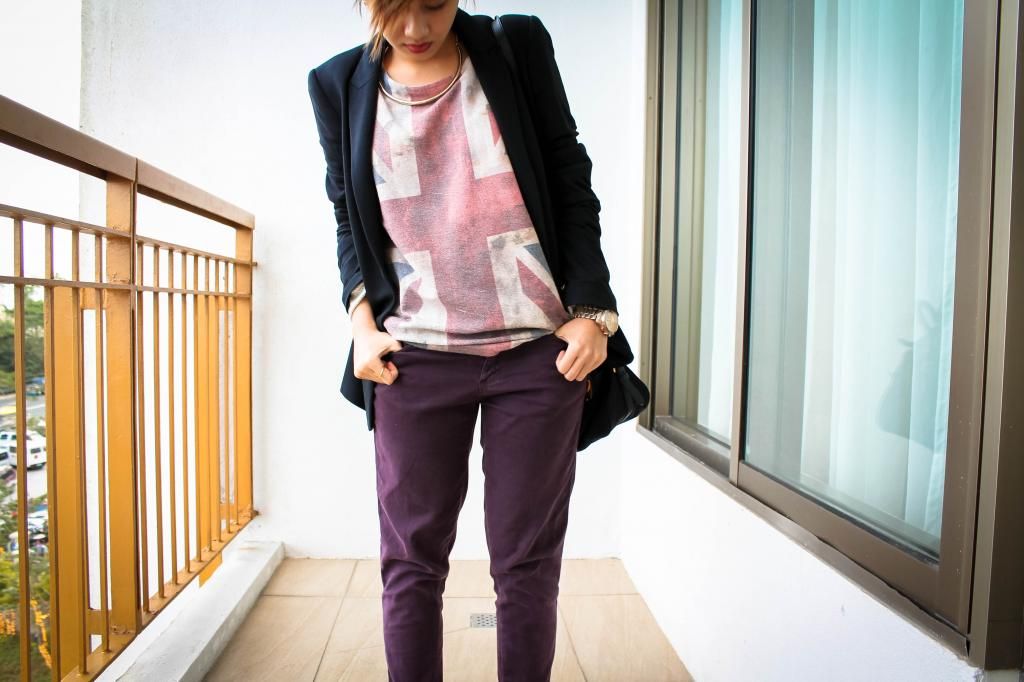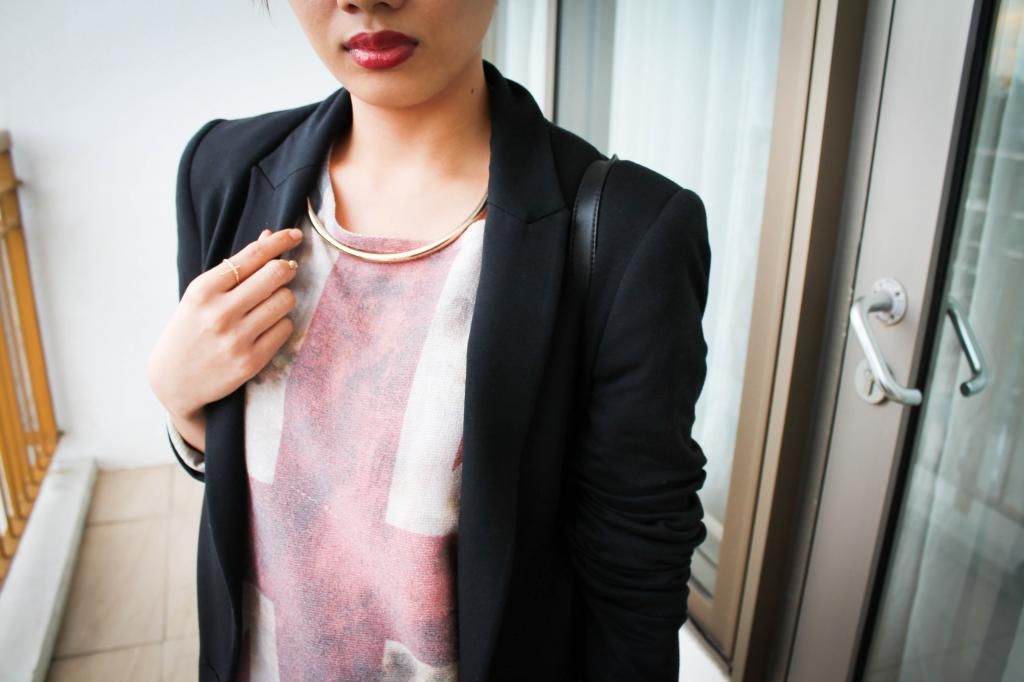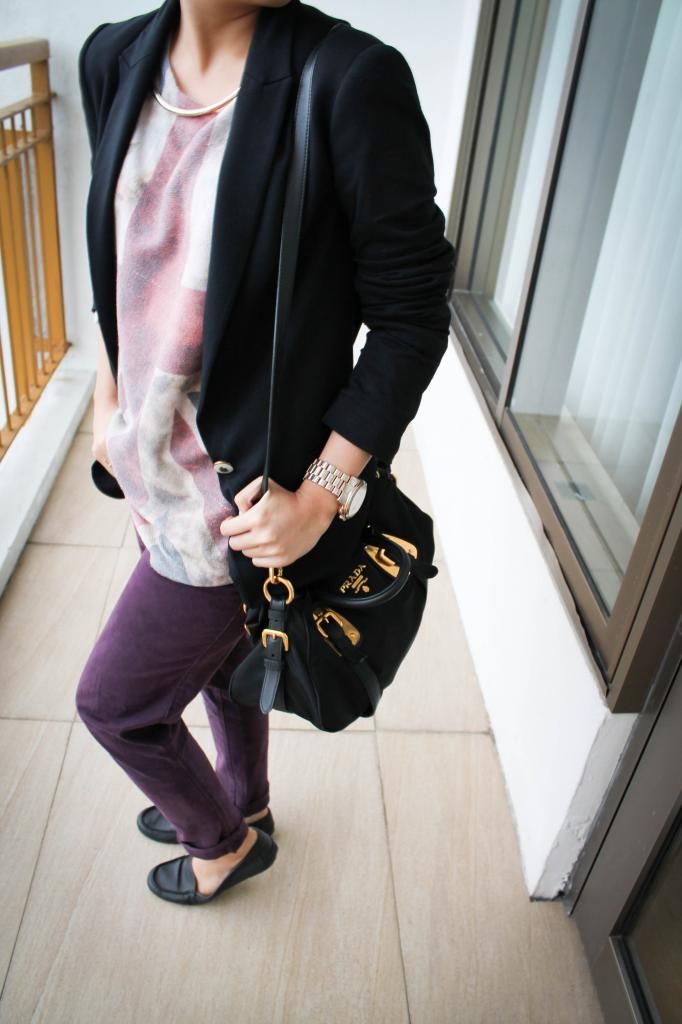 COI Zara Blazer, Top, Pants, Janilyn Loafers, Random Accessories, Prada Bag
The family decided to spend Christmas in the closest pretend-fall-weather-place here in the tropics: Tagaytay. Ooooh, the opportunity to layer is upon us! Everyone, including my 10 yr. old brother was excited to don his favorite leather jacket without worrying about the "tiis-ganda" sweat that comes after. It wasn't "New York-cold" but hey, you gotta werq with what you have right?
Hope you had a nippy, crispy, cozy Christmas like I did!