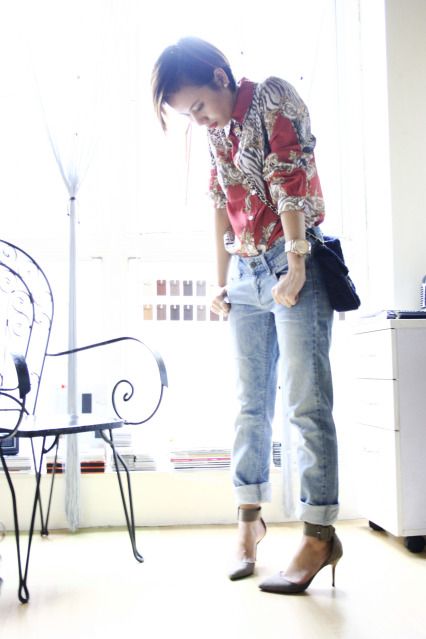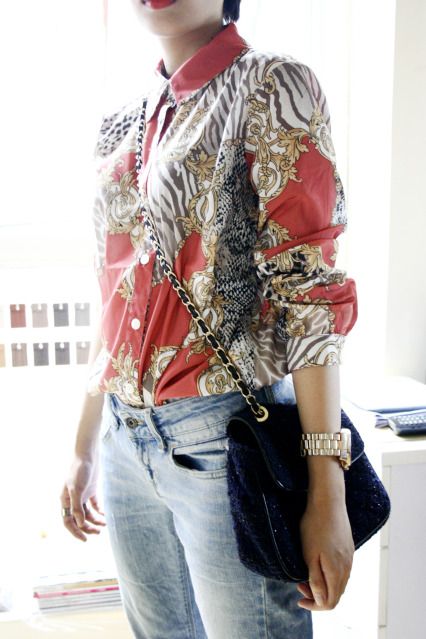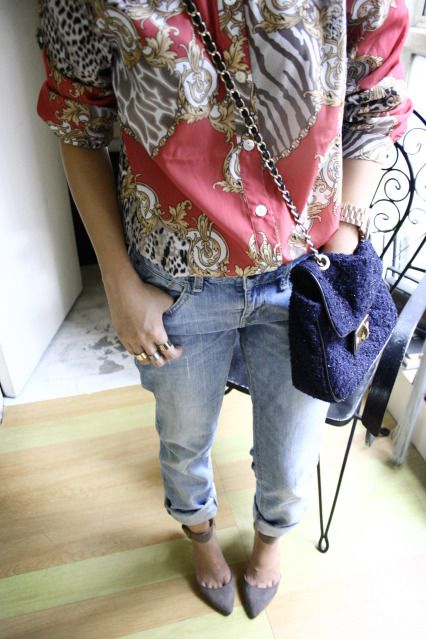 Top from Forever 21, Topshop jeans, Zara heels, Dorothy Perkins purse,
Aldo watch, Asos rings
Great news guys! Siamese Sky is now an official partner of rewardStyle. This way you can just click on the link we've added to our posts and purchase the item you like. That easy!
Hope you're having a great day!
Much love,
SS