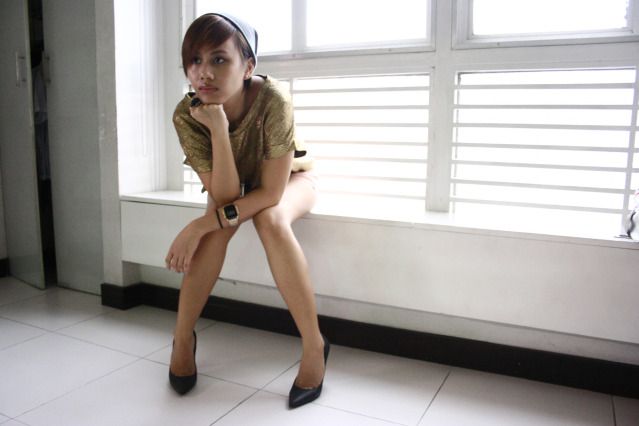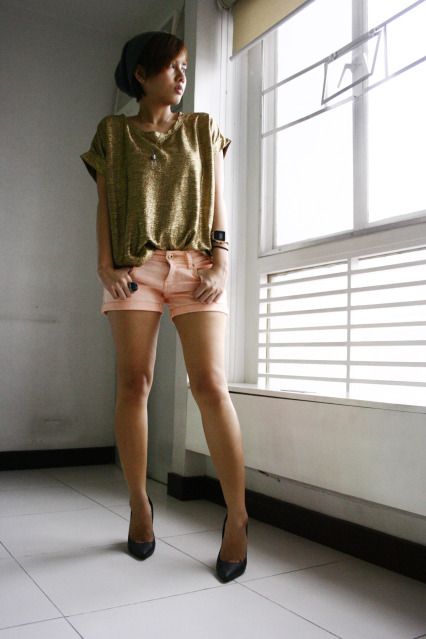 COI Forever 21 top, Promod shorts, Janilyn pumps, Random bonnet and accessories
I can't believe that July is almost over! It has been such a good month for me. What better way to end it than hitting the beach (although the weather here in the Philippines is quite unpredictable right now)?! I can't wait to relax, sit by the shore, and maybe.. get a little high. Haha!
I'm not sad that July is ending though. I'm super hyped about all the plans we've been brewing for the next couple of months.
Hope you're having a good year so far, 'cause I am. :-)