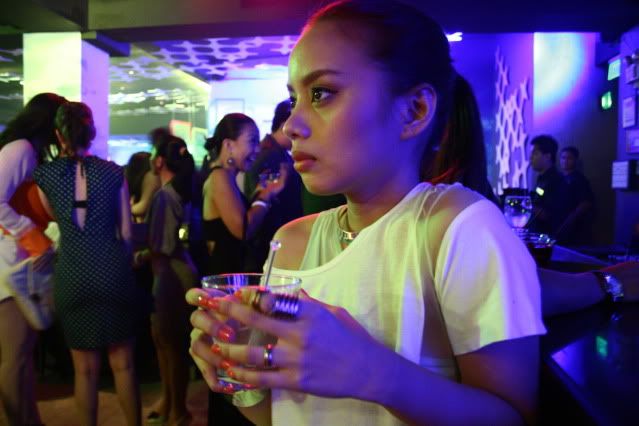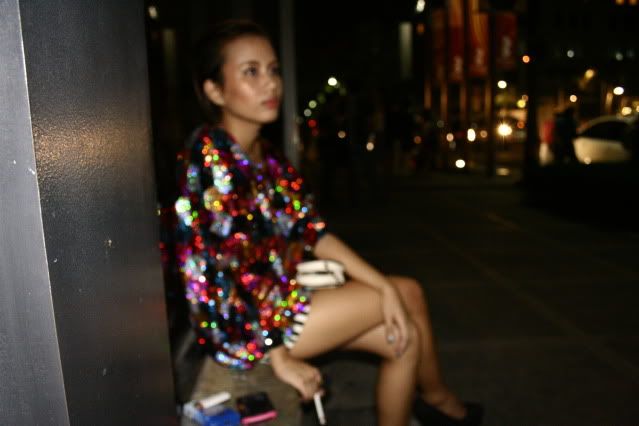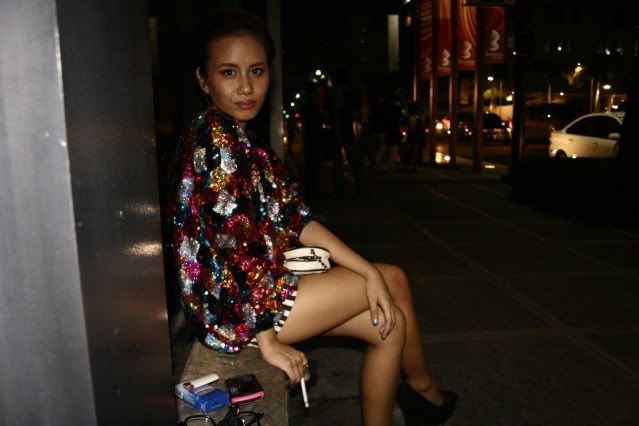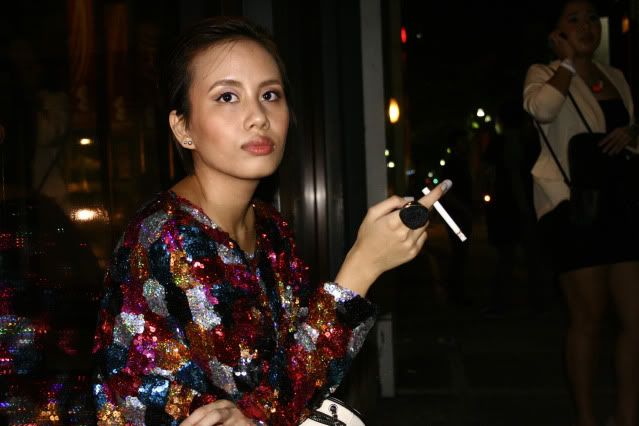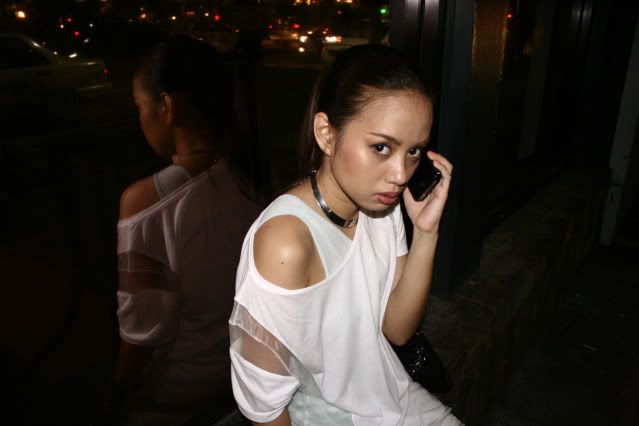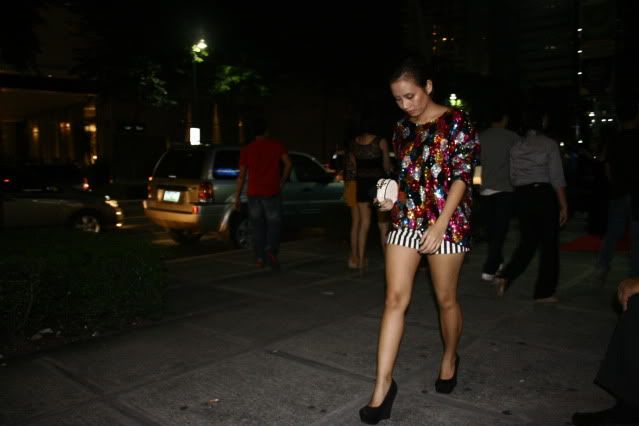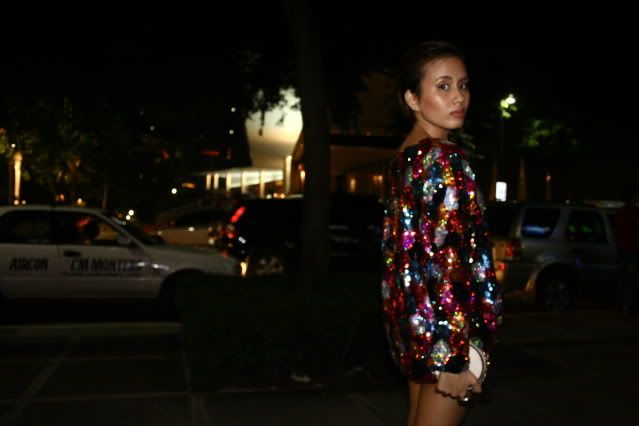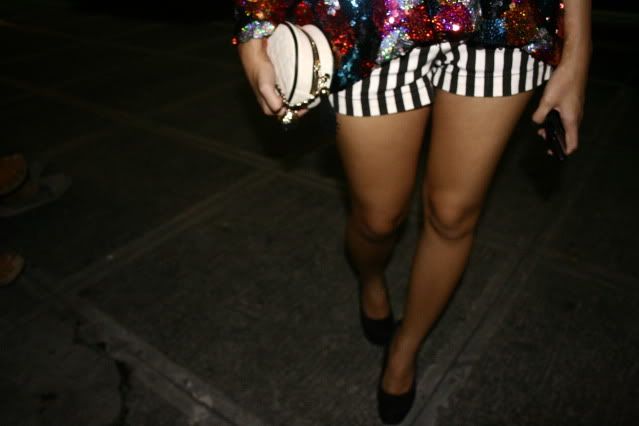 COI Sequined top from Romwe, Forever 21 shorts, Parfois purse, Payless wedge pumps
GIGS H&M top, Topshop Dress, Zara Pumps, m) Phosis purse, random accessories
Someone pinch me right now!
I still can't believe it.
Last Saturday was Preview's Best Dressed Ball and guess who got in?
I can't thank Preview enough for inviting my sister and I to this year's Ball.
We got to see so many famous faces, including AC-DC! I almost fainted when we passed by them.
This year's theme was Athletic Chic and I must say, I've never been more thrilled about sports wear. Haha!
Again, Thank you Preview!
Much love,
C