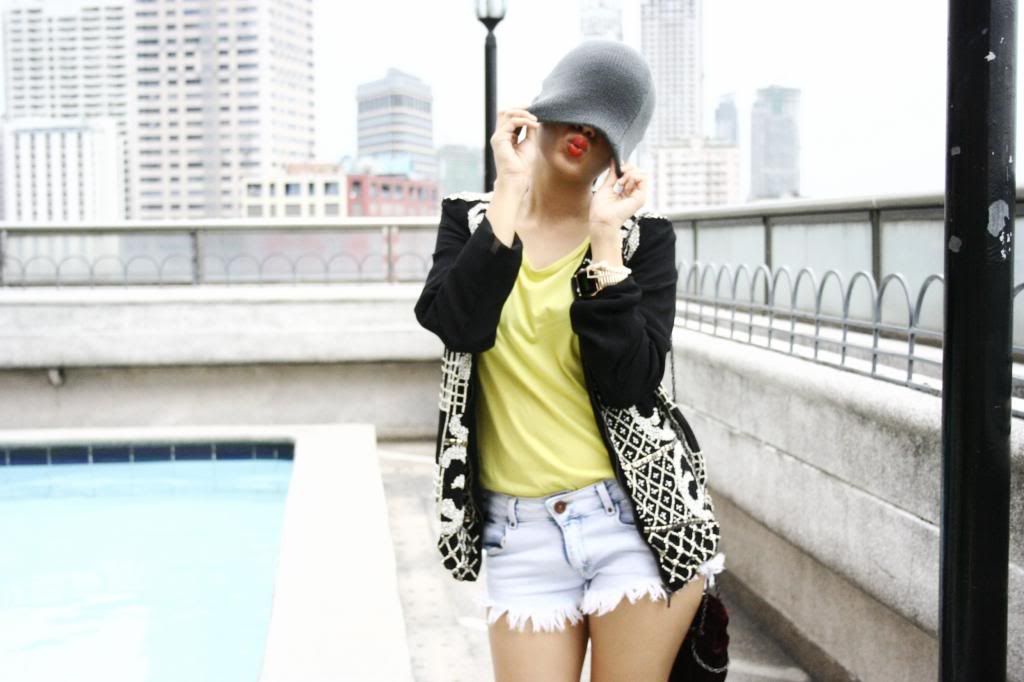 COI Sequined cover up, top, denim shorts and velvet purse from Zara, Boots from Aerosoles, Random beanie and accessories
Hi guys! October was a pretty crazy month for us, but now we're back! And we brought our new collection with us.
P.S.
Shop Siamese Sky will be participating in a bazaar this week. We'll let you know the deets once it's finalized. Hope to see you there!
Much love,
C
Photo Credit : Christina De Jesus