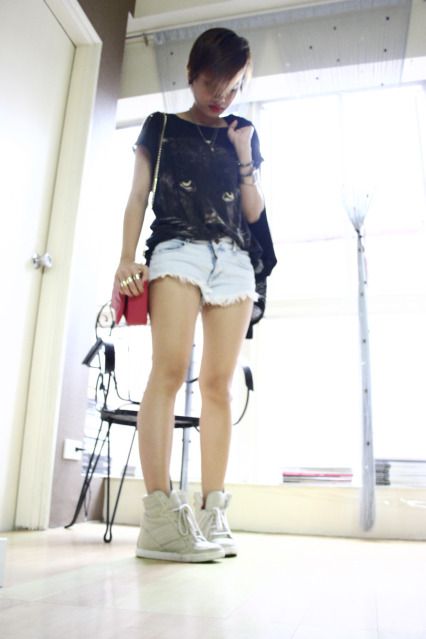 COI Shirt, top and purse from Zara, Topshop wedge sneakers, random accessories
Last night was Maroon 5's concert here in Manila. The coliseum was jam-packed and the energy was craaazy! I chose to wear something loose and comfortable so I would be able to move like Jagger and not think about what I'm wearing and just focus on Adam. Haha!
Much love,
C
P.S.
I can't even put into words how hot he (Adam) is. Seriously.